Rig Rat Transportable Area Monitor
Transportable Area Monitor

Honeywell BW RigRat is so easy to use that workers can operate it with confidence, trusting it to alert them to gas threats in their proximity — indoors and out, in
temperatures from -40°C to 60°C.
Honeywell BW RigRat delivers:
• Up to 8 weeks of runtime on a single charge. Longer runtime than any area monitor in its class.
• Up to six slots for interchangeable gas sensors. Choice of electrochemical, PID, infrared, and catalytic bead sensors (measuring percent LEL and percent by volume).
• Integrated Noise sensor and Metrological data sensors.
• Highly configurable with programmable input and output.
• Approval for explosive atmosphere. Certified for ATEX/IECEx Zone 0 and CSA C1D1.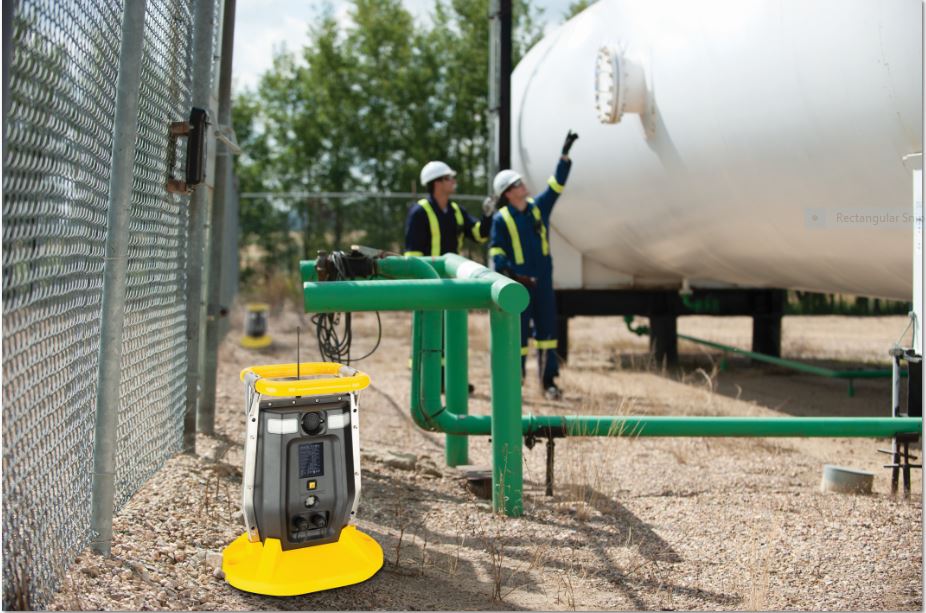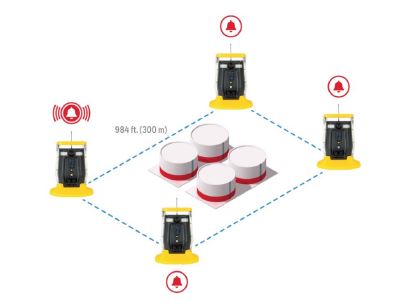 Tags: Honeywell-Rigrat