As a Honeywell Master Service Centre, we're huge fans of Honeywell's cutting-edge technology, its reliability and ease-of-use. They've pioneered the portable gas detection industry - from a fixed-life, single-gas detector, to the impressive BW Flex.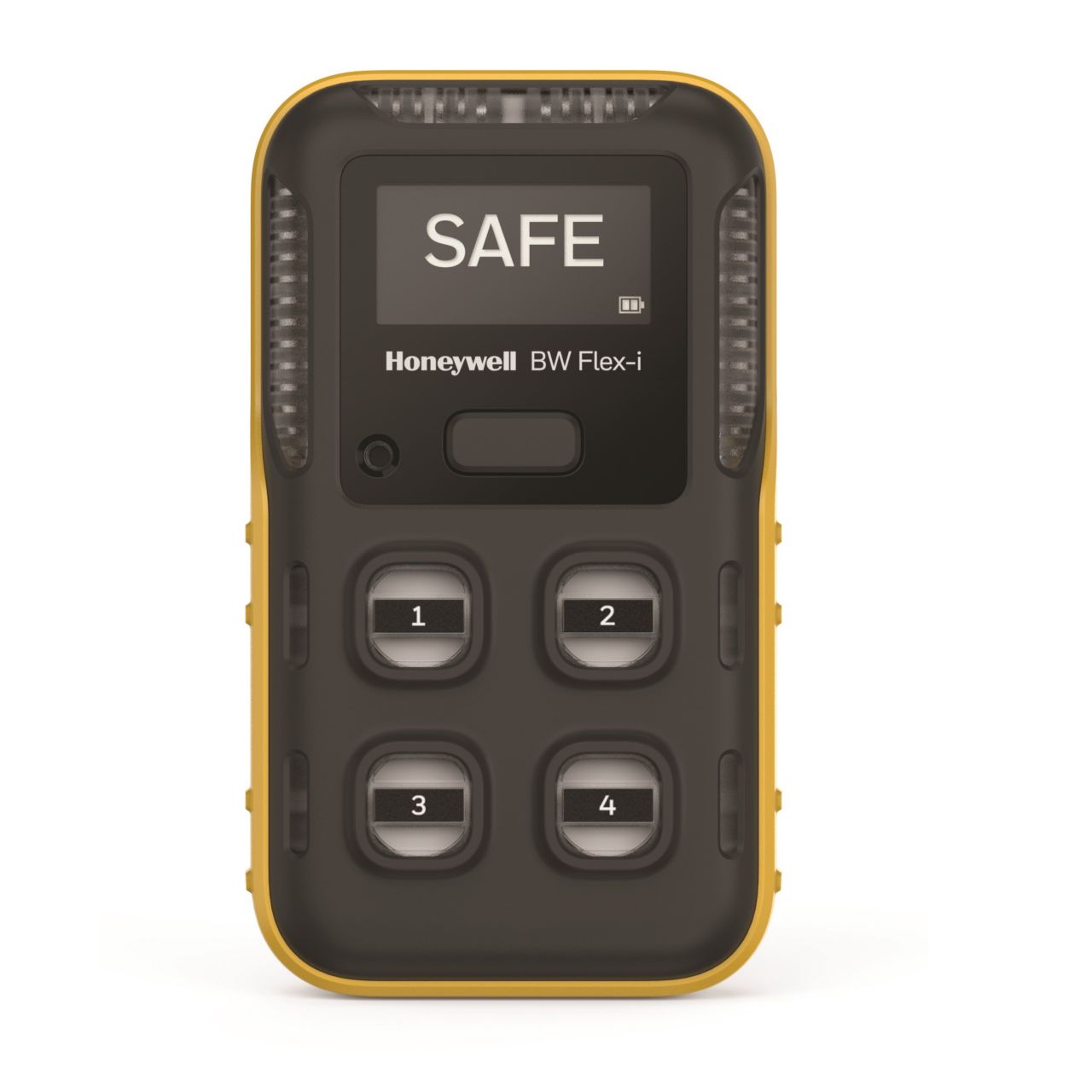 Part of the BW Next Generation Multi-Gas Platform, it combines the very best of previous portable gas detectors with the latest in technology and capabilities, meaning that the BW Flex combines performance with features that make for even better safety and compliance.
The Honeywell BW Flex is a 4-gas detector with over 15 sensors coming in the future, making it extraordinarily accurate. It offers advanced infrared technology, with a sensor for combustible gases at the LEL (lower explosive limit), while at the same time, it draws 100 times less power than traditional catalytic bead sensors.
This means that it has a very impressive battery run time, but it's also built to withstand harsh conditions, with extreme ingress protection and catalytic sensors that are one third of the height of the previous industry standard. It boasts super-fast sensor response times, with dangerous gas levels detected within seconds.
It's engineered to be extremely simple to read and easy to use, with bright, visible lights, vibration, and a 95-decibel alarm to alert staff to any threat. The one-button operation prevents tampering and vastly reduces training time. For continuity, it's compatible with IntelliDox instrument management software, smart docking and Honeywell Safety Suite Software.
Through the Honeywell Device Configurator App, the BW Flex makes it so easy to report a gas alarm. Users can simply download the App, pair their smartphone and send a detailed report with ease. In our opinion, it's one of the best, most versatile detectors that the industry has ever had at its disposal.
Benefits at a glance:
· Light, small with lightning quick response times
· Advanced Infrared technology that draws 100 times less power
· Battery run-time of up to 2 months on a 4.5-hour charge
· Simple to operate and easy to read, even in extreme conditions
· More than 15 sensors for greater customisation and flexibility
· Offers reliable LEL detection with infrared sensor technology
· IP66 and IP68 rated for protection in harsh environments
· 1 Series sensors, which are one-third the height of industry standard
· Compatible with IntelliDox instrument management system
· Compatible with Honewell Safety Suite software
· Bluetooth connectivity for easy reporting and clear compliance tracking.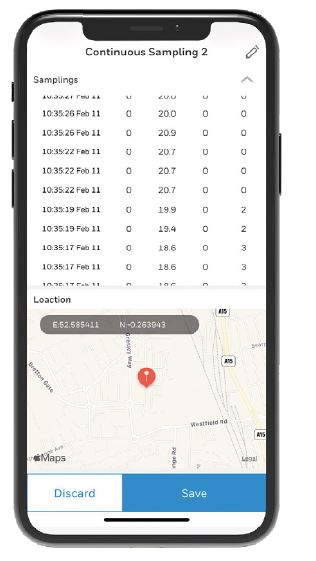 If you'd like to find out how the Honeywell BW Flex can benefit your organisation, please get in touch for a free consultation with one of EGM's experienced sales team.