Oxygen whilst being used in NHS acute and specialist hospital trusts along with independent hospitals, has the potential to create high ambient Oxygen levels and fire risk. This can be caused by the use of high flow open circuit Oxygen devices such as CPAP machines. This equipment carries a risk if increasing the ambient Oxygen concentration. If this exceeds 23% Vol there is a potential fire risk.
One method to mitigate against such risks is to use either a fixed or portable Oxygen monitoring device, that is able to continuously measure the ambient Oxygen level.
If an Oxygen enriched environment (23% Vol) starts to develop the device should be able to warn staff operating in the area.
Portable Monitor - BW Solo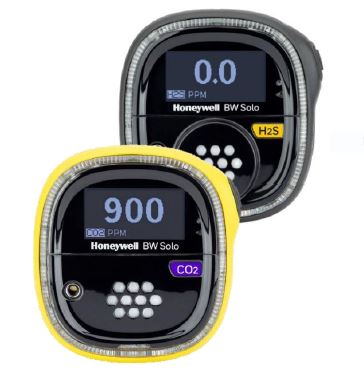 Easy to use - single button operation. Long battery life.
Instrument has visual and audible alarms to alert the wearer.
Fixed System - Moncon T100 Oxygen and Controller.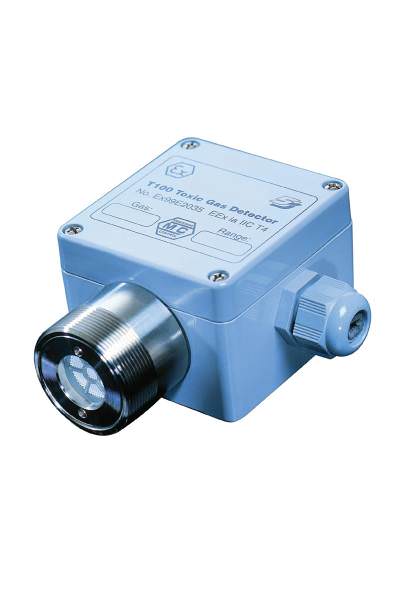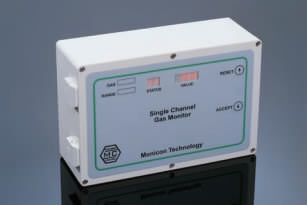 Easy to install, low power and can standalone with a local sounder/beacon, or integrated into secondary control system.
EGM Ltd is on hand to answer any questions or advise on the best product for your particular application.
Please call 01563 820444 or email [email protected].