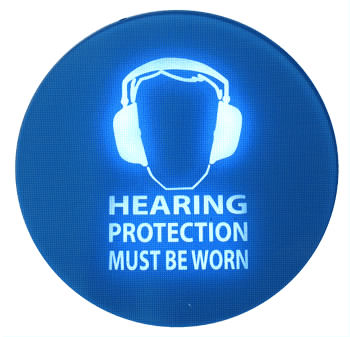 At EGM, we remain committed to sourcing the latest technology and making it available and easy-to-use for our customers. Our product range is continually expanding to empower them in making their workplaces safer and more efficient. The latest exciting addition to our expanding product range is the Cirrus Soundsign.

The SoundSign - What is it?
The Cirrus Soundsign isn't just yet another noise monitor. It's a revolutionary noise-activated warning sign. Using bright LEDs, it flashes a clear message when a pre-set noise level – ranging between 40dB(A) to 114dB(A) – is breached. This brand-new, cutting-edge device is not only functional, but highly versatile and it caters for many diverse environments, from busy factories to quiet and peaceful hospitals and libraries.

Where is it Best Used?
The unique design of the SoundSign makes it adaptable to numerous settings:

Factories and Workshops: It produces a visual prompt for workers to put on hearing Protection.
Indoor worksites: It ensures noise regulations are met and maintained.
Libraries, Schools, and Hospitals: It issues a gentle reminder to maintain a suitably tranquil environment.
Call Centres: It maintains the right noise levels, thus ensuring clear communication.
Pubs, Bars, and Nightclubs: It encourages patrons to modulate their noise levels, particularly useful if there are concerns about the spread of Covid.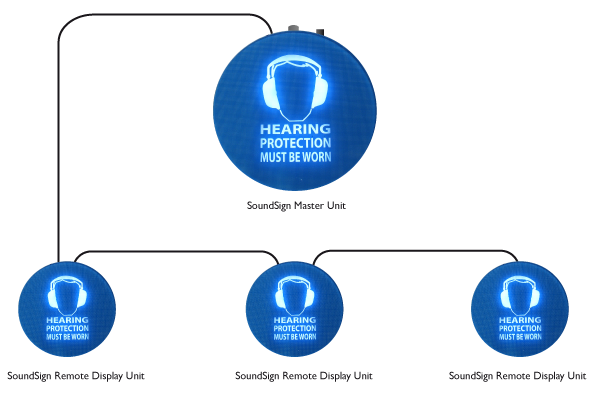 Key Features and Benefits
The SoundSign stands out due to its:

Clear Warning System: Once the pre-set noise level is exceeded, there's no danger of missing an alert.
Versatile Trigger Levels: From a quiet 40dB(A) to a loud 114dB(A), it's fit for any environment.
High-Intensity LED Technology: Ensuring visibility and longevity.
Diverse Designs: Five standard designs, including a specific Covid-Secure variant.
Extended Coverage: With remote units to enhance visibility.
Linguistic Flexibility: Available in different languages.
User-Friendly Installation: Quick and straightforward to set up.
A Trusted Manufacturer: Crafted with precision in the UK by Cirrus Research.

Real-World Application
Sheffield Forgemasters International
Sheffield Forgemasters International is an iconic business with a 200-year legacy that recently incorporated the SoundSign. Their focus on Health & Safety led them to Cirrus's technology to mitigate excessive noise on their vast production floor.
Installed in their Heavy Machine shop, the SoundSigns were pre-set at levels between 80-85dB, alerting workers to wear hearing protection during noise level breaches. This real-world application underlines the SoundSign's tangible benefits, from its high visual impact to its easy adaptability in heavy industrialised settings.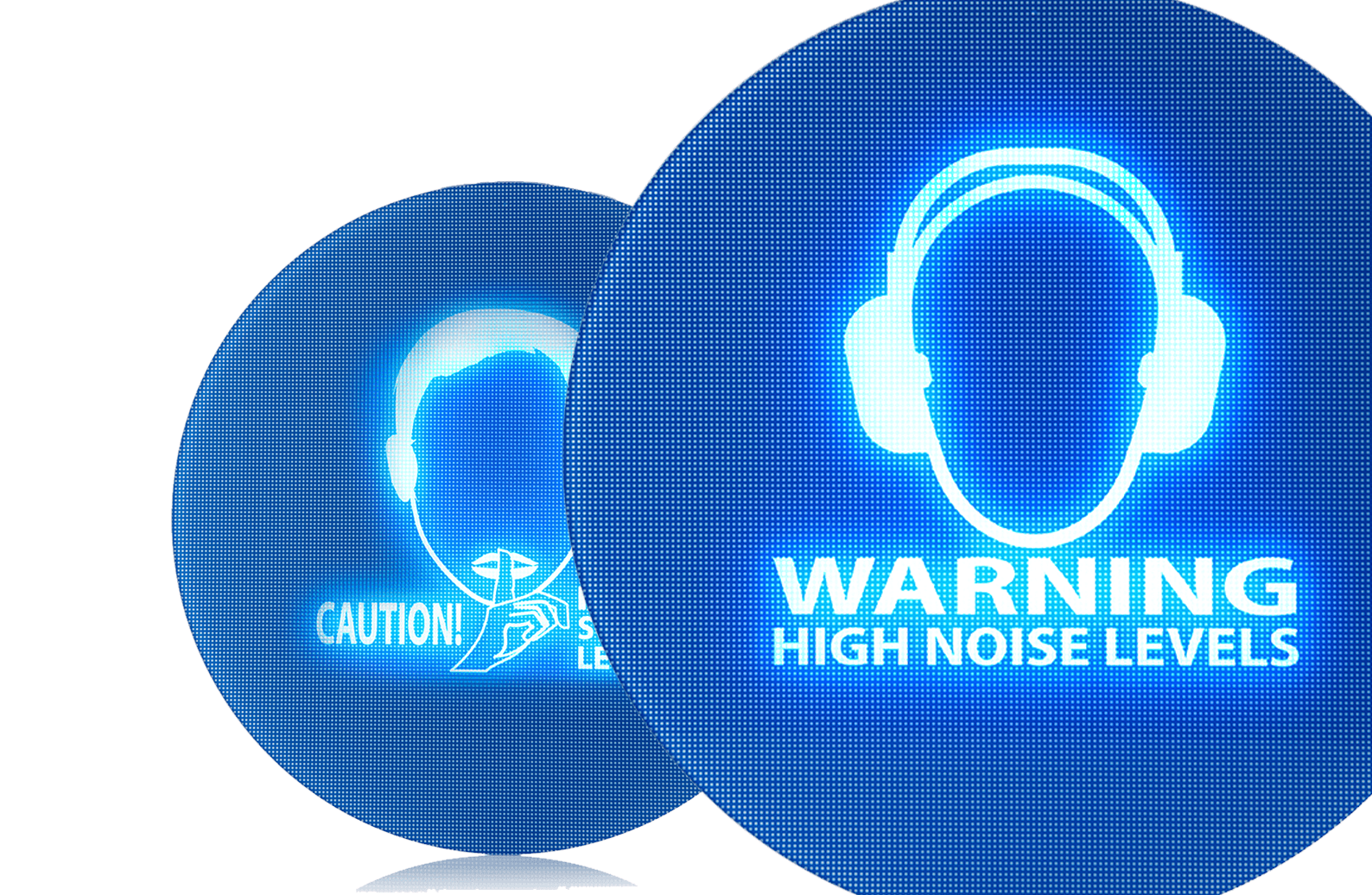 In conclusion

At EGM, we're passionate about sourcing and supporting the best technology for safer, quieter, and more efficient environments. The Cirrus SoundSign is testament to our commitment to offering only the best. Whether you're safeguarding your team in a bustling factory or ensuring peace in a library setting, the SoundSign is a great asset.
If you'd like to know more about how SoundSign can benefit you, reach out today to our friendly and knowledgeable team at [email protected]. We're always happy to offer technical advice or a free consultation for you and your business.