News
You can find the latest news below or use the categories on the left to discover more detailed articles.
EGM wins framework agreement for a second time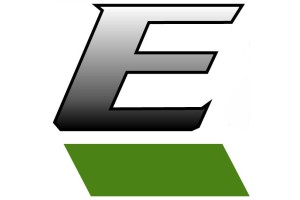 EGM Ltd has been awarded the framework for fixed and portable gas detection equipment and servicing for second time by Scottish Water.
EGM achieves ISO 9000:2015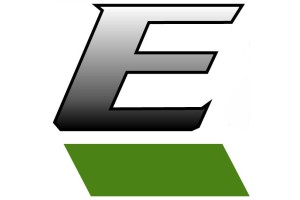 On going commitment to Quality and Customer Service by EGM.